Strategy
Since inception in 2010, NSE has successfully acquired, renovated, and operated multifamily assets in major markets throughout the Western U.S. Our philosophy is to target markets and submarkets where we have local expertise to understand how to create value and mitigate risks.
We seek multifamily assets in in-fill, supply-constrained markets and submarkets that exhibit long-term job growth, improving demographics, and that will benefit from our proven value-add strategy.
Transactions are largely sourced through NSE's network of established relationships with market participants, and based on its reputation of being a thoughtful, long-term, and collaborative partner.
NSE's core strength is in repositioning its properties through a combination of focused physical property improvements, correction of deferred maintenance, and professional management.
Our dedicated in-house capital projects and property management teams ensure renovations are executed on time and on budget and residents enjoy a high-quality apartment living experience.
NSE's consistent strategy and thorough investment process creates value in its assets and generates attractive risk-adjusted returns for its investors and partners.
Investment Criteria
Class B/C (renters by necessity)
Target 1965+ vintage
75 to 550 units
Mixed floor plan types
Ample amenities
Proximity to transportation, employment, and lifestyle offerings
Poised for capital improvements and professional management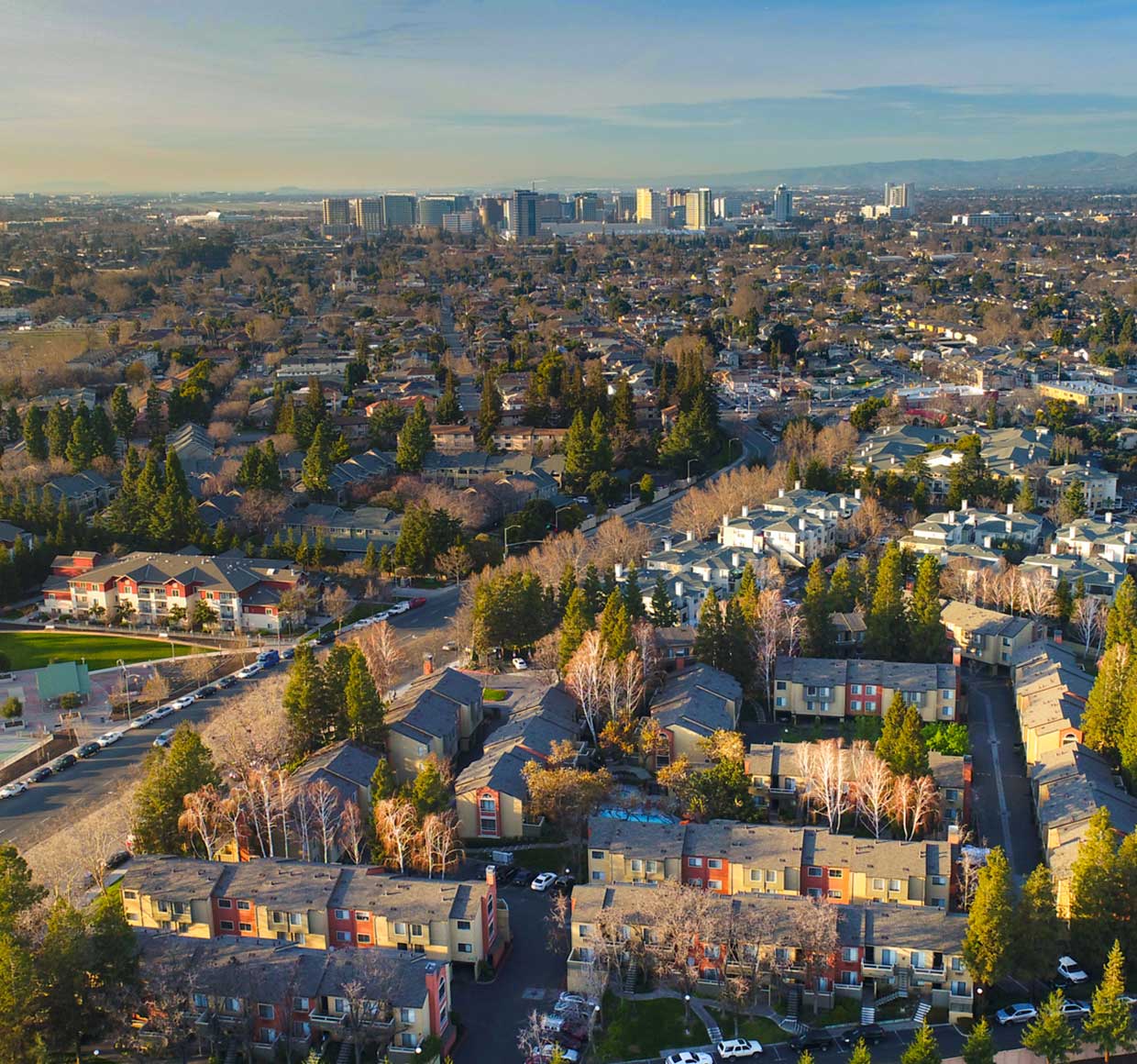 Target Markets
Southern California
Rental demand continues to increase with rental rates likewise moving in an upward trajectory in a limited supply market
Quality, in-fill locations throughout the Los Angeles, Orange County, Inland Empire, and San Diego MSAs are highly sought after by investors and discerning renters
Northern California
Excellent fundamentals in quality submarkets driven by job growth in the technology and biotechnology sectors
Limited new supply due to construction costs and the lack of significant land for development
Pacific Northwest
Strong employment outlook driven by advances in the technology sector and the strength of area mainstays
New supply is limited to the CBD while secondary suburban markets enjoy the local demand generated by notable long-term employers