Mission
We deliver outstanding returns to our investors by providing the ideal living experience for our residents.
Vision
We match every dollar our residents spend on rent with the delivery of what they truly value and appreciate. We call that experience "Just Right" Living™.
Values
We Perform
At every level of the organization, we deliver on our promises. We operate with integrity and focus to provide "Excellence at Every Level."
We're Creative
We are known for looking at each asset under a creative lens. We think out-of-the-box to deliver exceptional results.
We Collaborate
Teamwork is vital to the health of our entire organization.
We Care
Each of us is an ambassador for our brand who helps people move closer to living "Just Right."
"Our team has the wisdom and patience to operate in today's dynamic real estate environment, and the experience and entrepreneurial spirit to seek out and uncover value-creation opportunities across the multifamily investment landscape."
—Edward Ring, Founder & CEO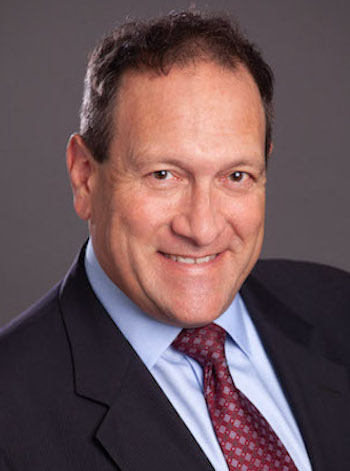 Edward Ring
Founder & CEO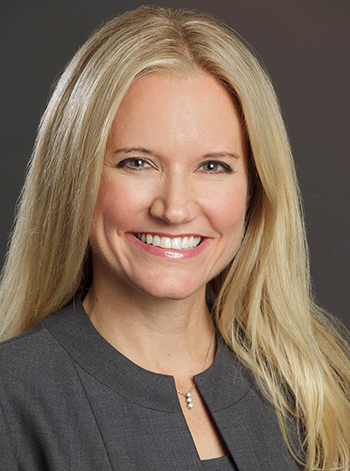 Julie Blank
Chief Operating Officer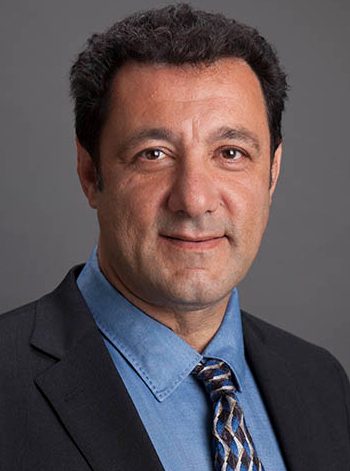 Cyrus Blourtchi
Executive Vice President & CFO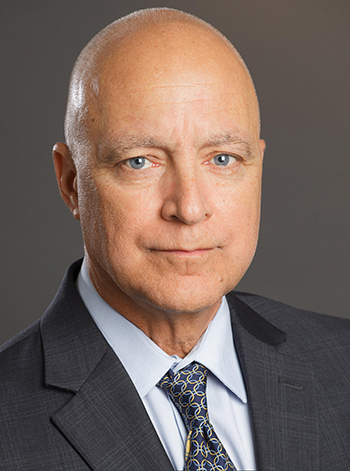 Daniel Byrd
Senior Vice President of Construction Management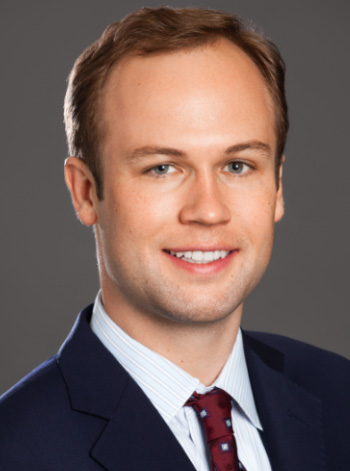 Connor Tien
Vice President, Acquisitions