Environmental, Social Impact, and Corporate Governance (ESG) Initiatives
Environmental
We believe that incorporating sustainable practices within our portfolio is not only good for the environment but also good for business. As such, we are committed to renovating and operating our assets using lower impact materials and environmentally-friendly protocols whenever possible. Examples of our program have included: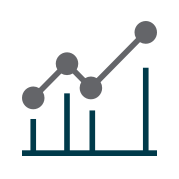 Water Conservation
We install low-flow fixtures and aerators as well as weather-based controlled irrigation systems at many of our properties to reduce water consumption.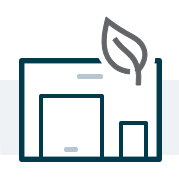 Reduced Energy Consumption
We install Energy Star certified appliances in our units which can increase efficiency from 10% to 50%.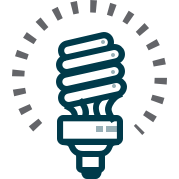 Reducing Carbon Footprint
We update interior and exterior lighting fixtures with LED lightbulbs to save energy and reduce annual CO2 emissions by an estimated six tons per bulb.
Social Impact
People are at the heart of what we do at NSE, and we are committed to fostering a culture of excellence, integrity, and respect for everyone. We believe this enhances the lives of our employees, the living experiences of our residents, and ultimately leads to further success for NSE and its investors. Our programmatic efforts to have a positive social impact include: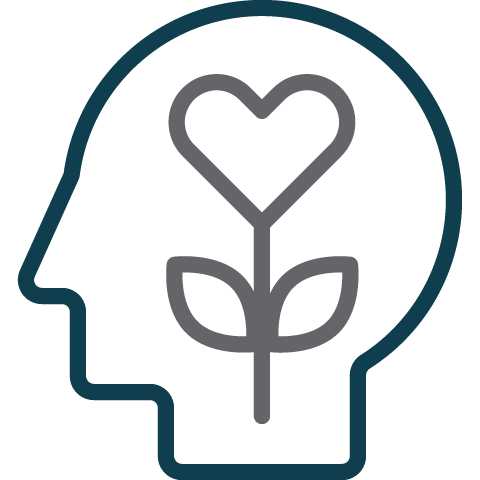 Health & Wellness
We provide an above-market benefits package to all full-time employees which includes an employer contribution toward each employee's health insurance as well as a generous 401k matching plan and flexible personal leave policies. Currently, nearly 50% of participating employees' monthly premiums are fully covered by NSE's monthly contribution.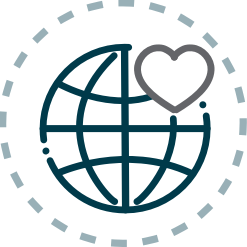 Diversity
We cherish the diversity in our workforce and believe that supporting our team with an inclusive culture facilitates collaboration and allows us to realize our team's full potential. As such, we are an equal opportunity employer and observe strict anti-harassment and anti-discrimination policies.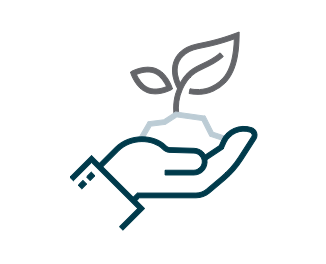 Giving Back
We believe in supporting the communities in which we operate and invest in and provide all full-time employees with one paid volunteer day per year to create positive impact in line with our mission. In addition, our firm regularly supports philanthropic causes by donating to organizations dedicated to children's services, animal welfare, housing, health care and research.
Governance
At NSE, we believe that operating with integrity and transparency is essential to accomplishing our mission. We hold ourselves to a strict code of conduct and operate within a framework of policies and procedures which ensure that we remain responsible in every aspect of our business.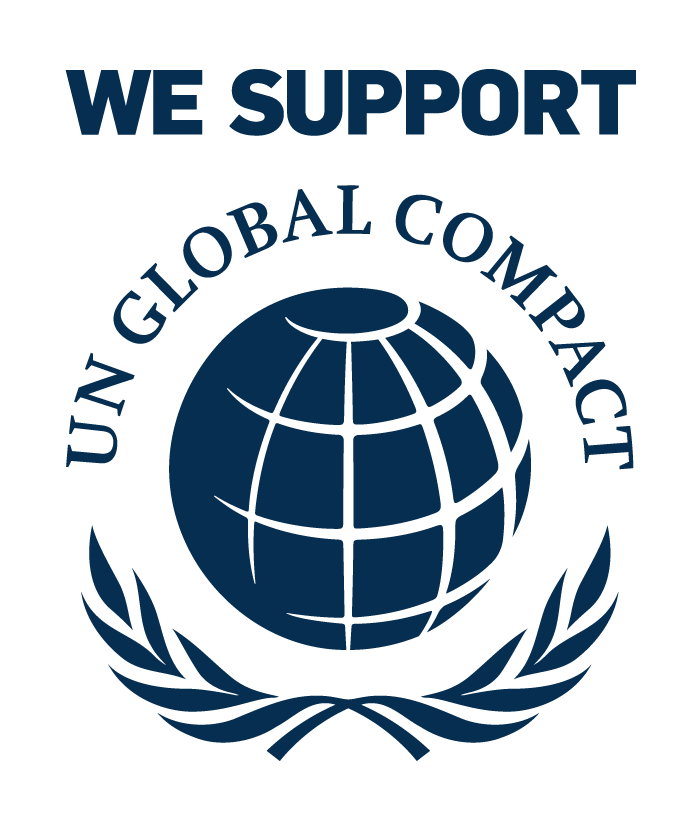 Participant of UN Global Compact
We are voluntary participants of the United Nations Global Compact, the world's largest corporate sustainability initiative which encourages businesses worldwide to adopt sustainable and socially responsible policies and report annually on their progress.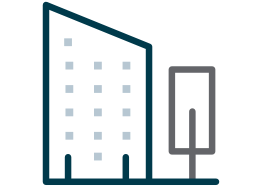 Business Plan Sensitivity
We are a for-profit enterprise that seeks to improve housing for a specific segment of our local demographic that has already demonstrated an ability and willingness to pay for that improvement. We do not engage in business projects that would require a wide-scale displacement of existing residents, or that would put unreasonable financial pressure on our target demographic. Our Investment Committee includes this criteria in its evaluation of potential opportunities.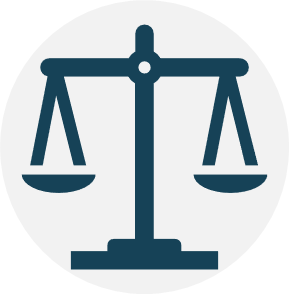 ESG Oversight
Our ESG Committee is a diverse group of five individuals representing a variety of departments within our firm and meets quarterly to ensure that we are making measurable sustainability goals that are relevant to our business and to monitor our progress toward achieving our annual ESG objectives.